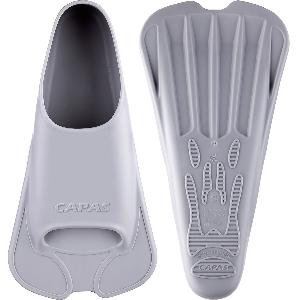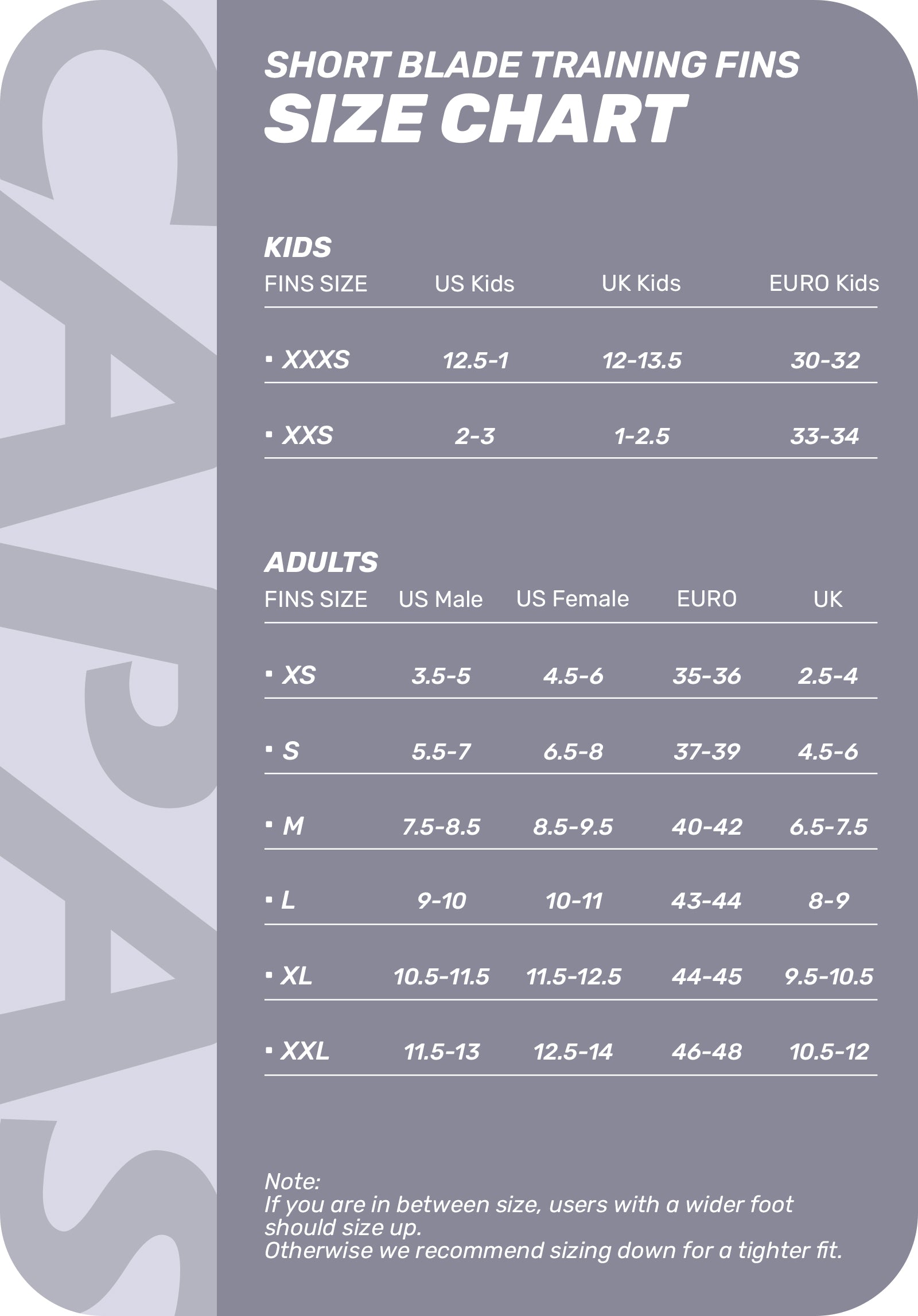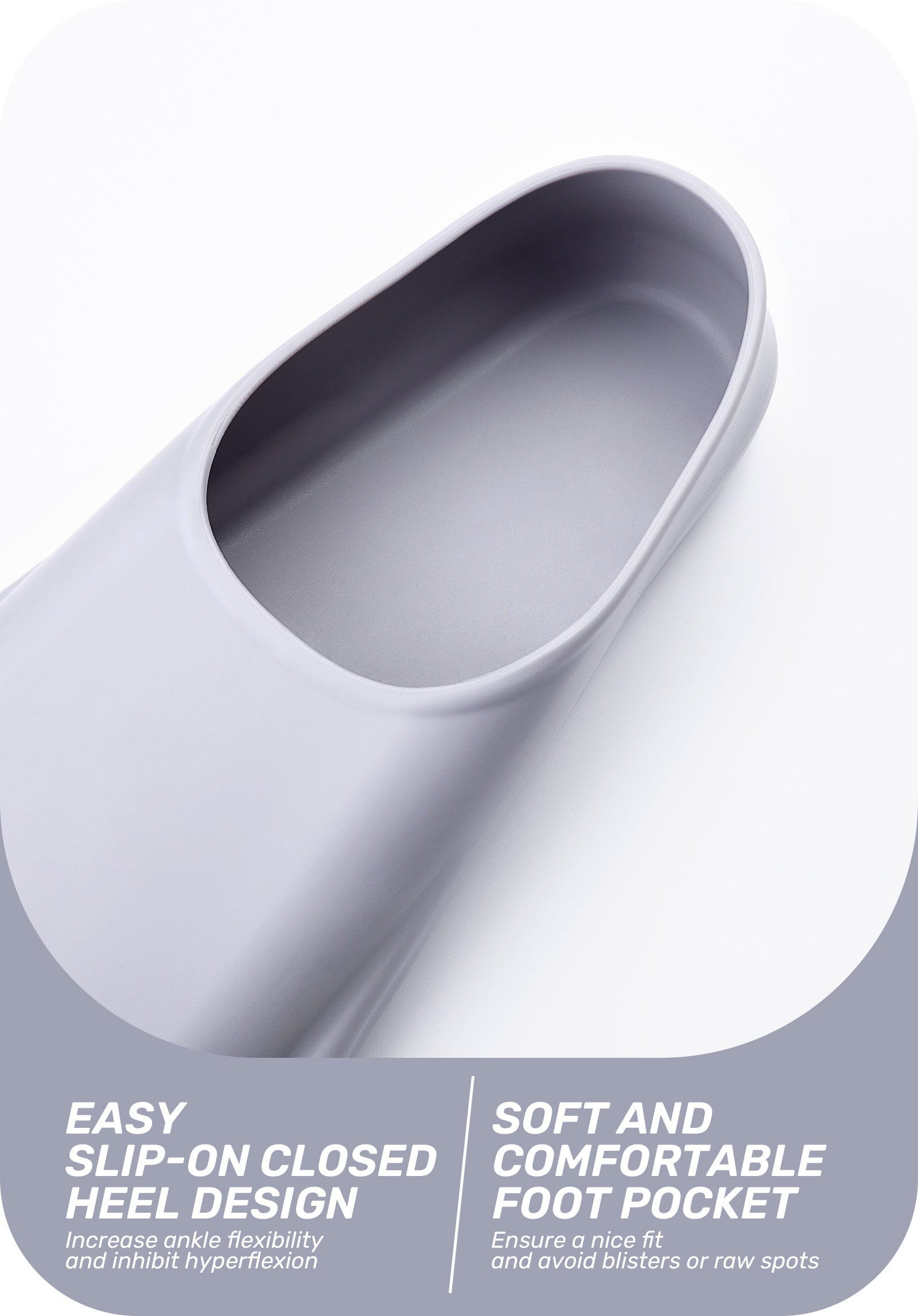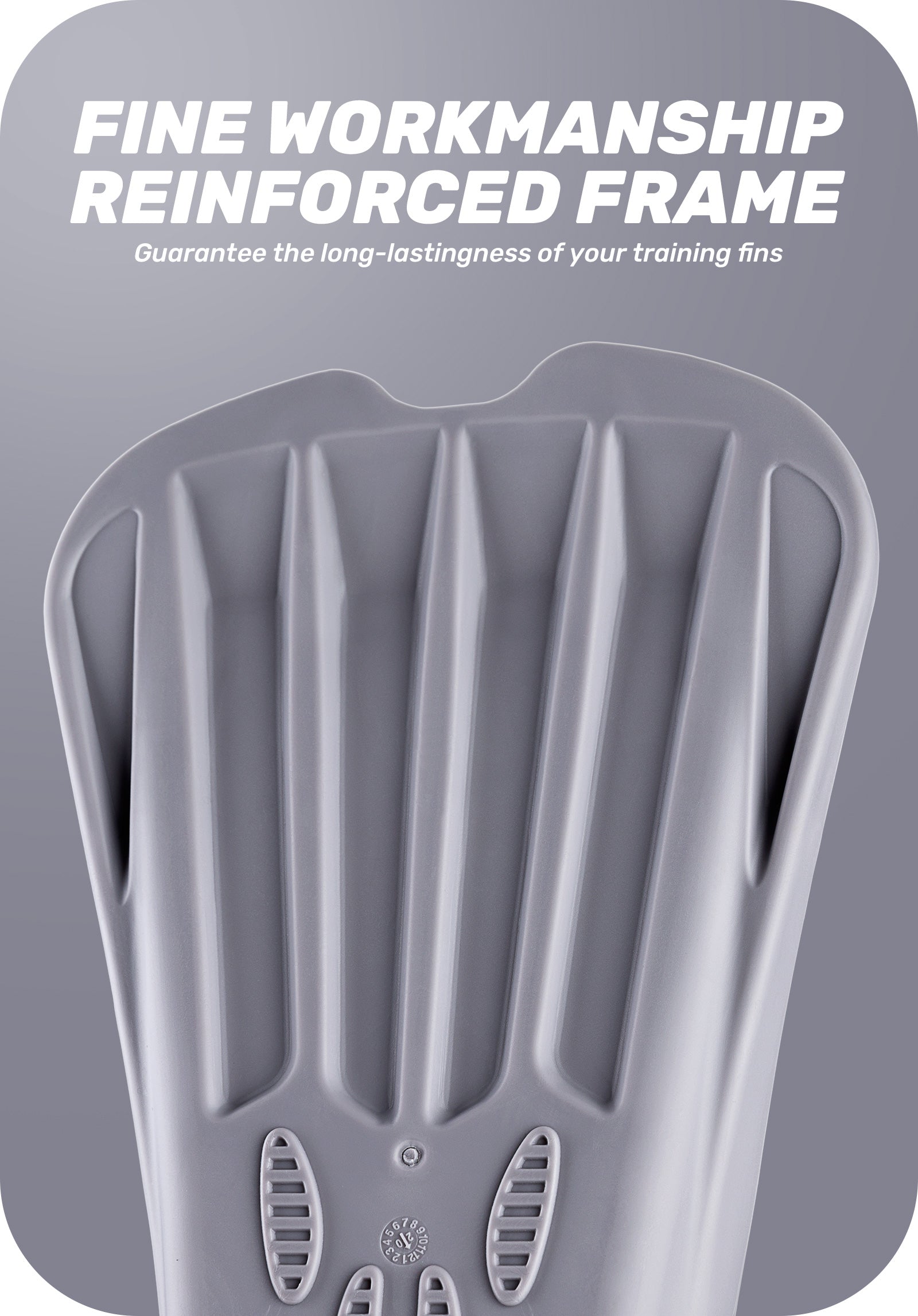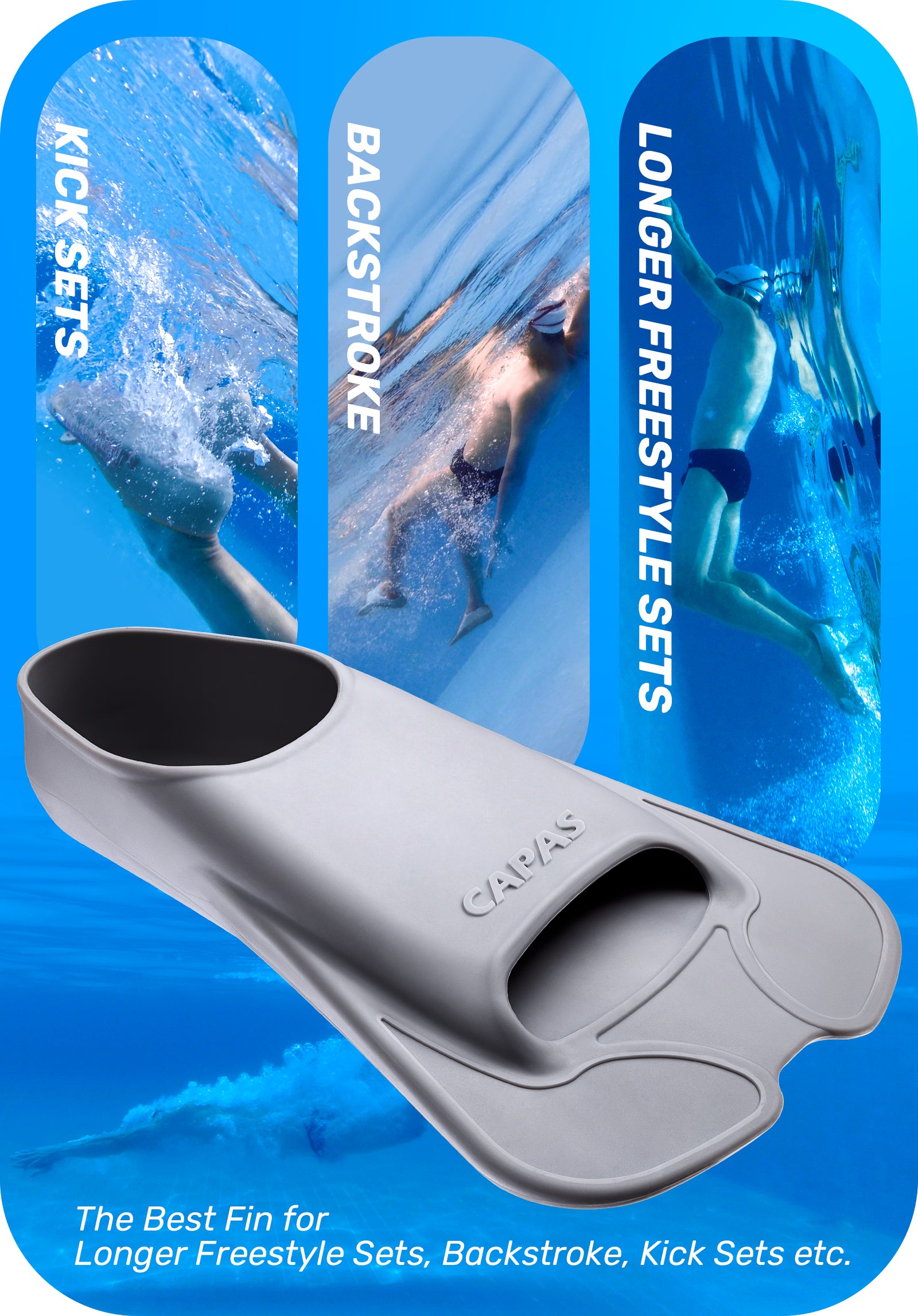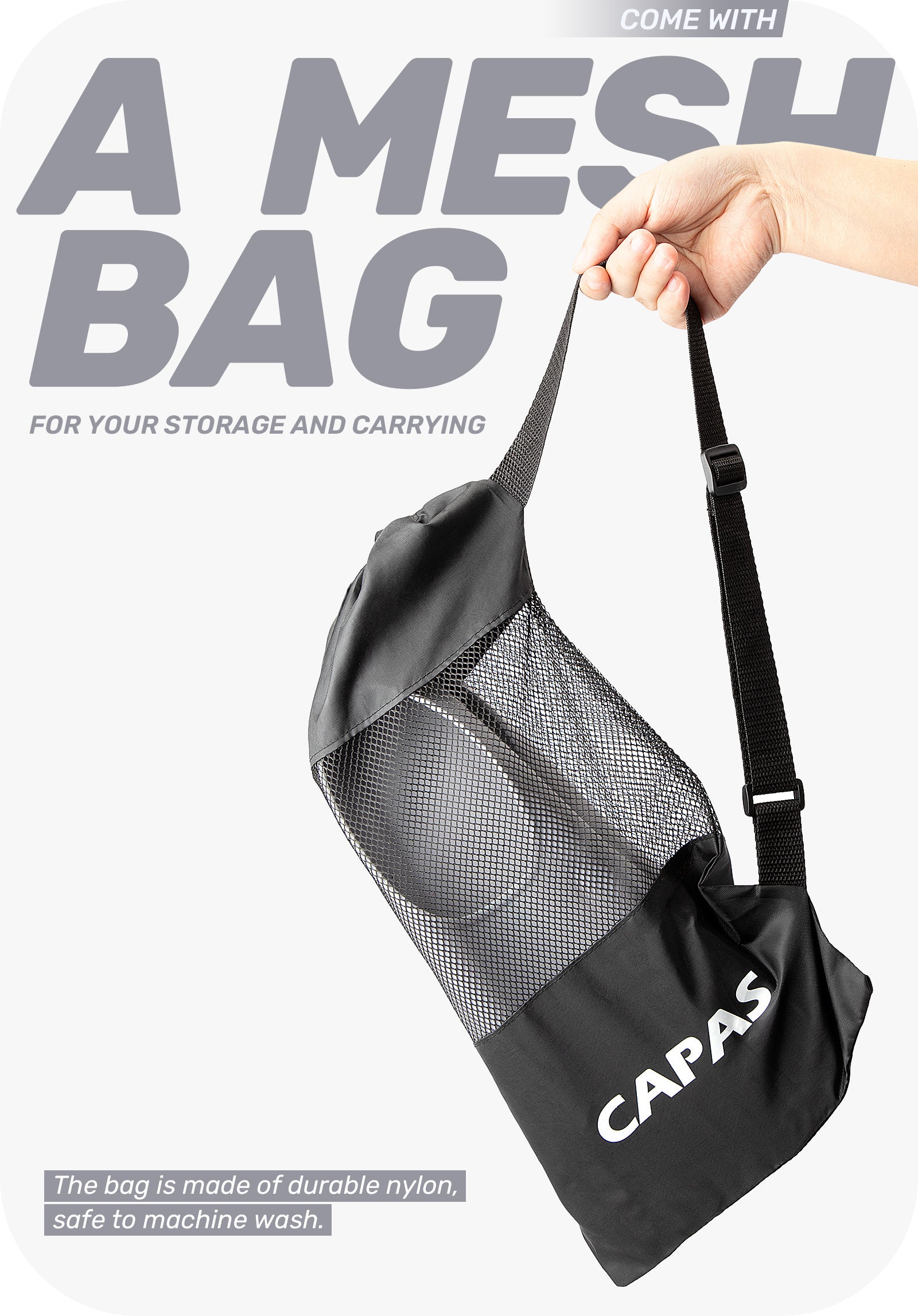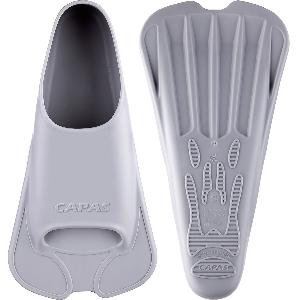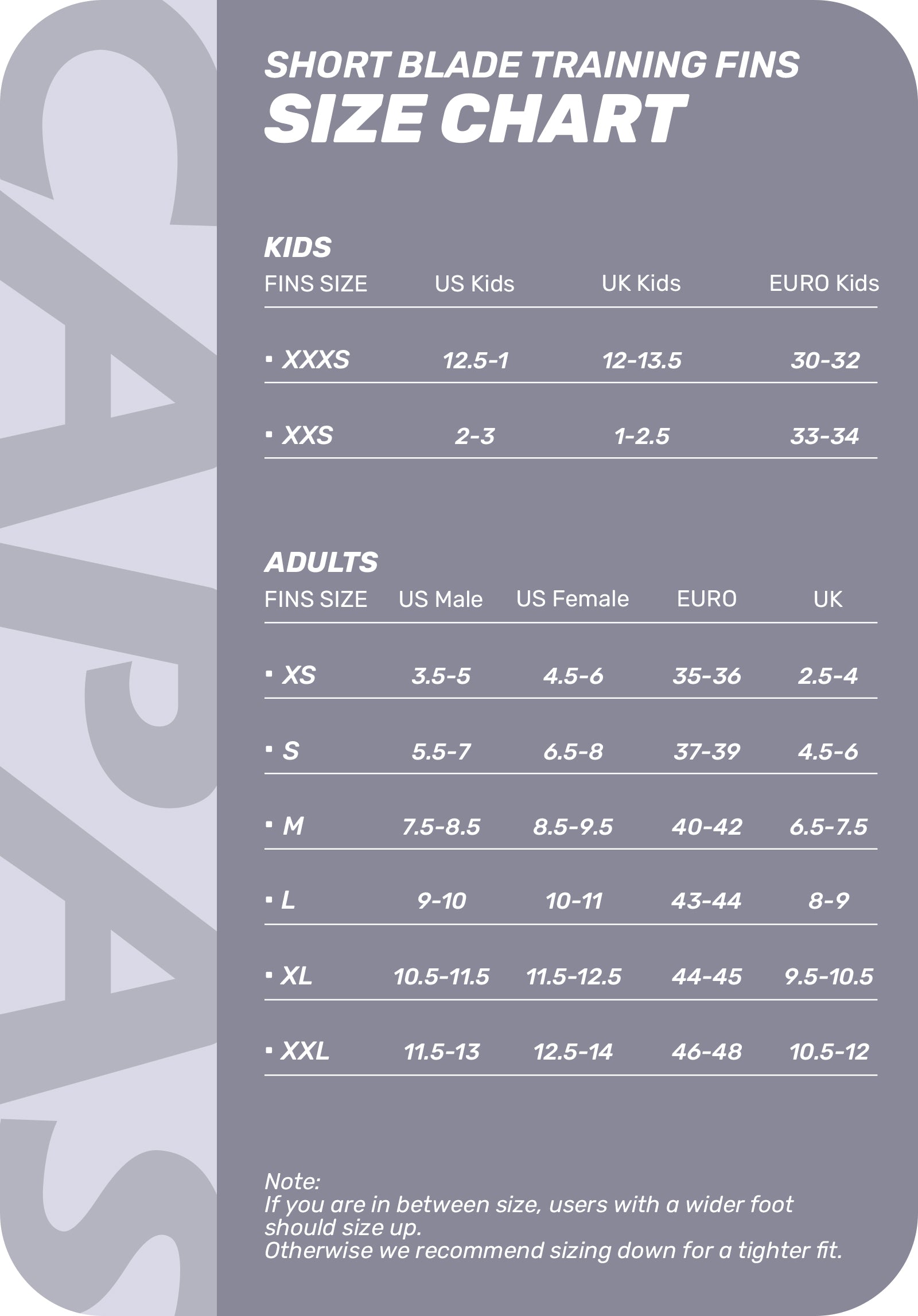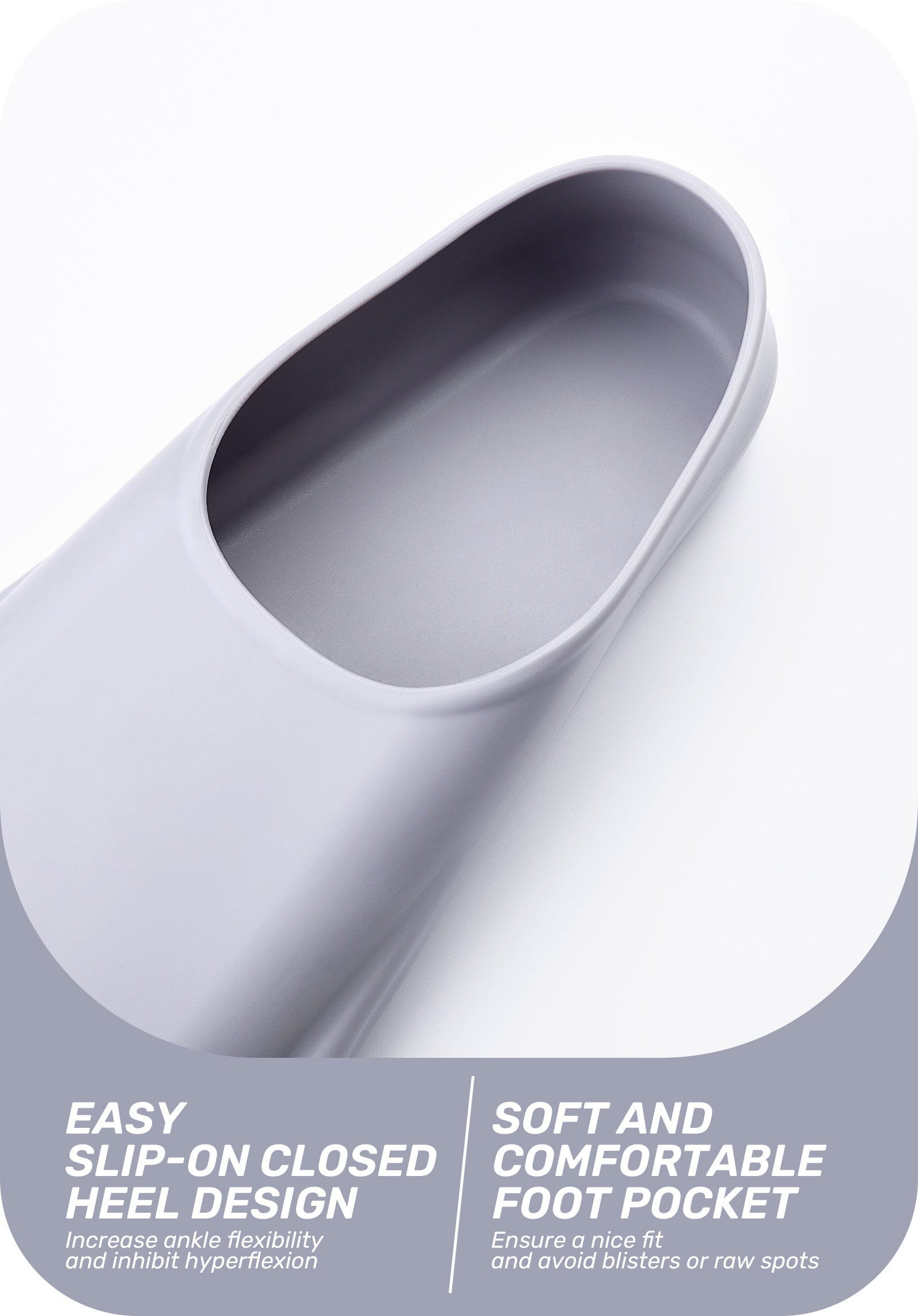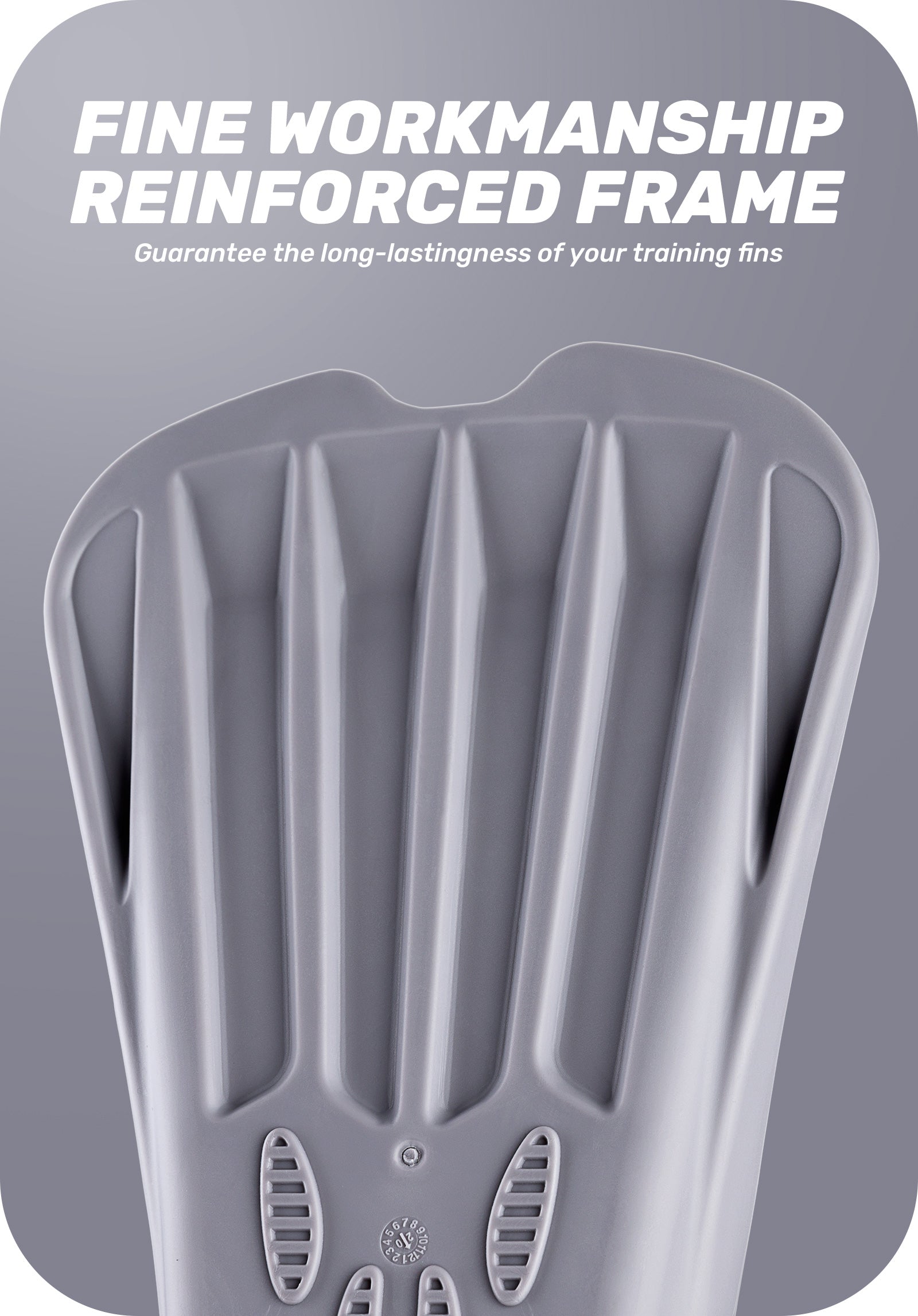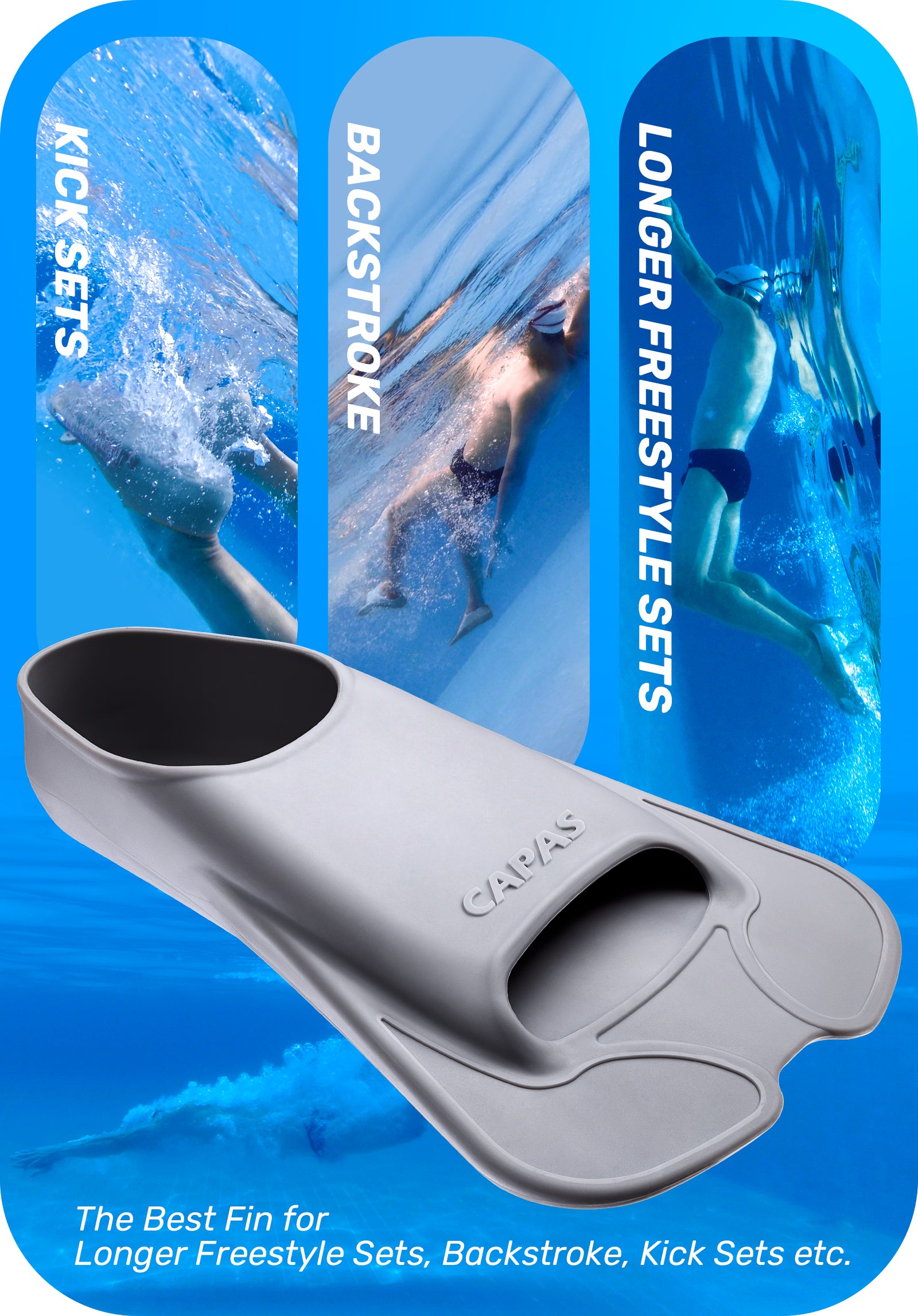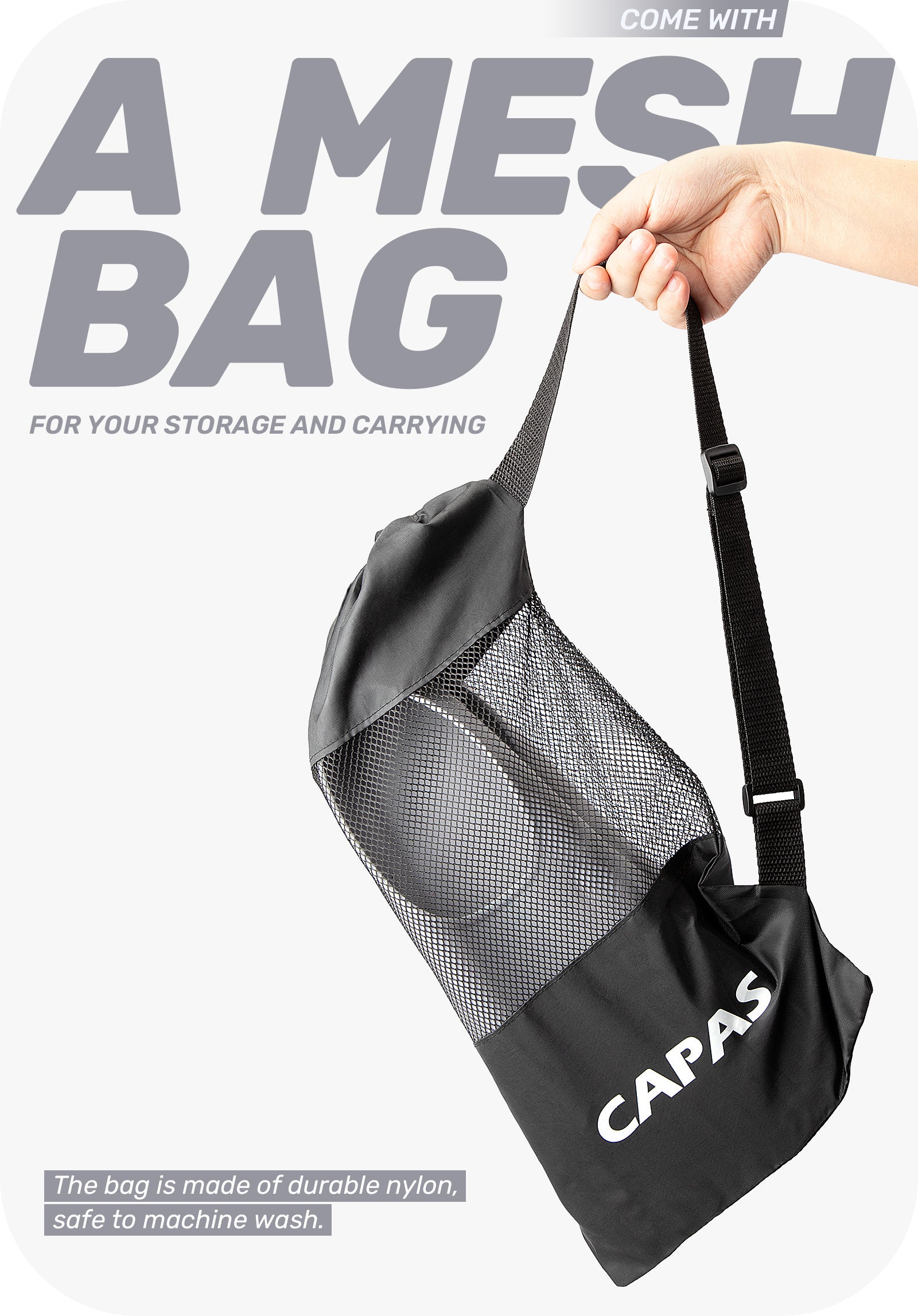 CAPAS Swim Training Fins Short Blade
Swimming Training  CAPAS swim fins are designed for swimming training, to build leg strength, added speed, and endurance. Comfortable FitThe foot pocket of CAPAS swimming fins is made from soft rubber to provide a secure and comfortable fit. The closed heel design inhibits hyperflexion.Build Leg Strength and Ankle FlexibilityThe short...
Why Choose Us ?
We are keen on listening feedbacks from every customers. We are always on the way to offer premium products with good price. We are here to solve the problem you meet all the time.
Returns
If the item didn't fit well or damaged due to unknown reasons. Please contact us to get a exchange.
Shipping
Delivery always within 3-7 days.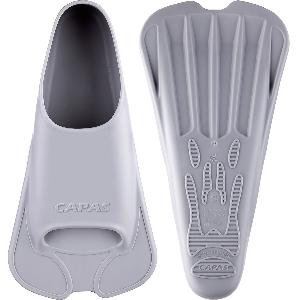 CAPAS Swim Training Fins Short Blade