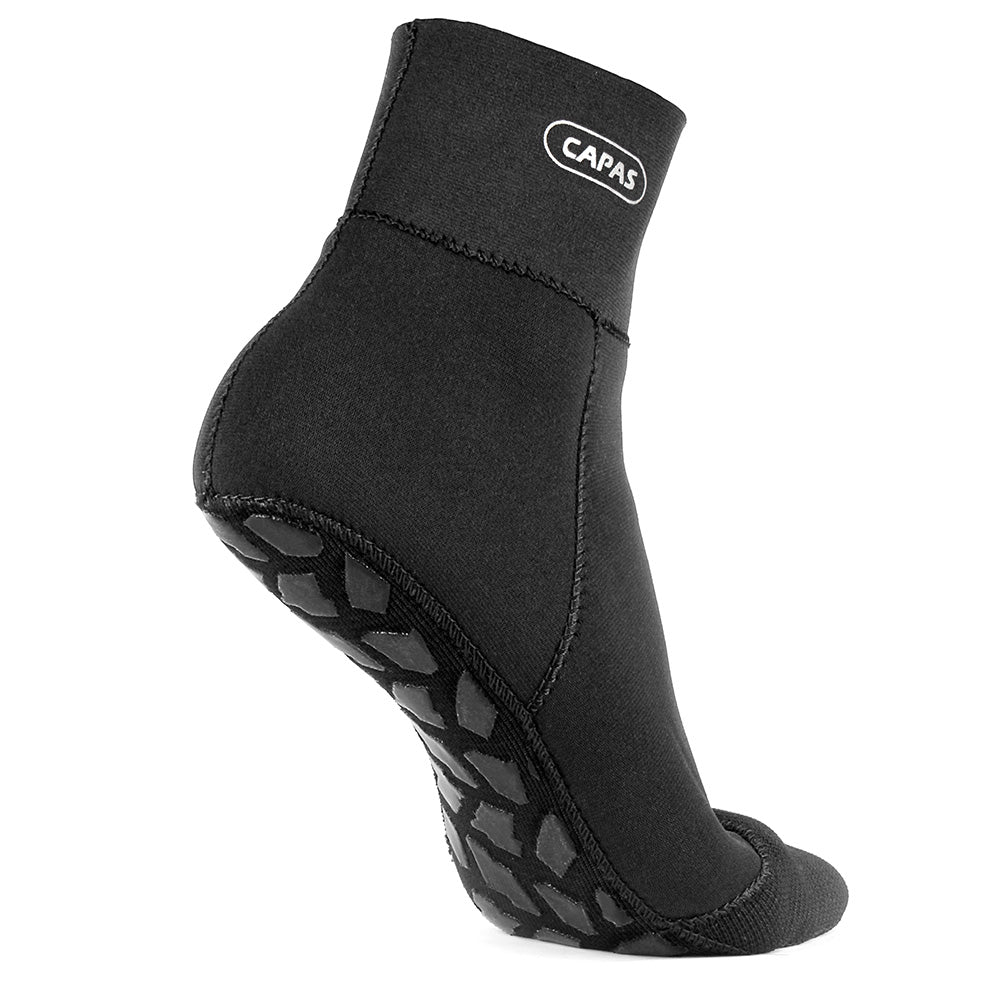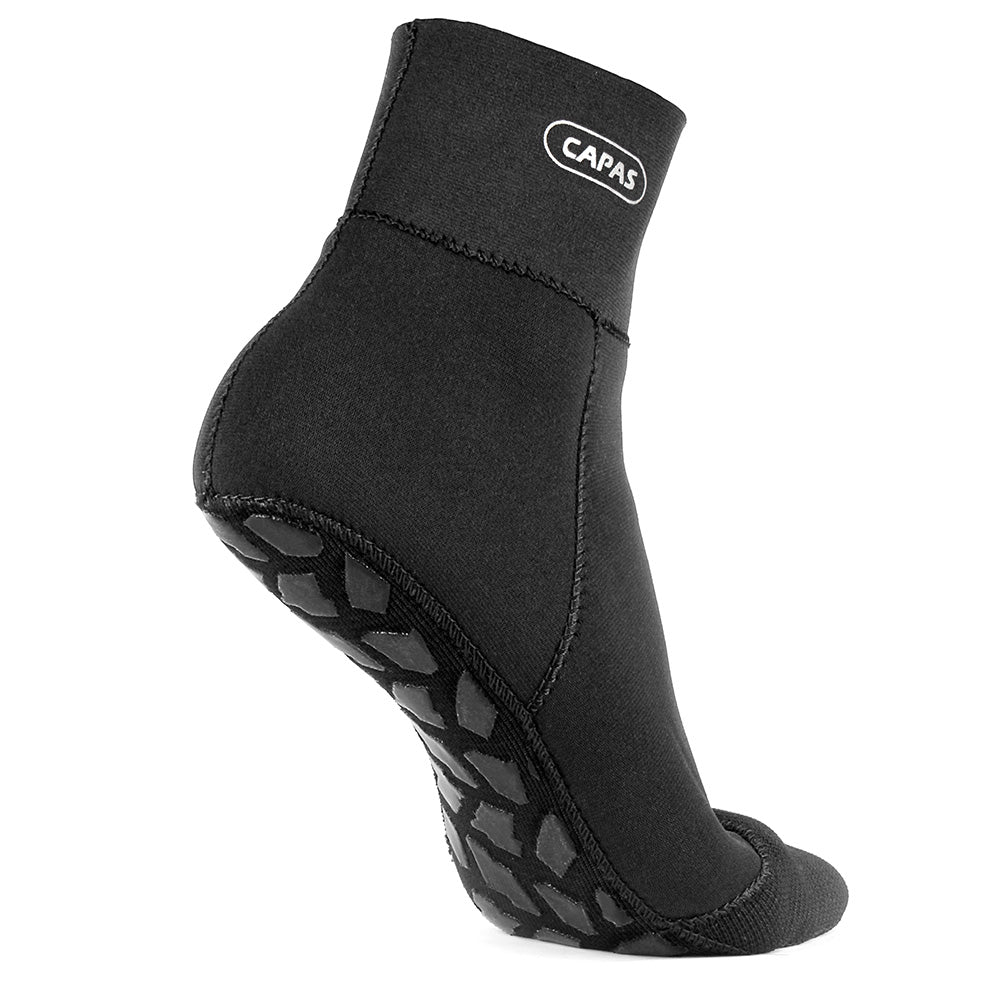 CAPAS 2mm Neoprene Socks for Adult Youth Black
【Fine Workmanship for Multi-purpose】This pair of neoprene socks is intended for various uses including water sports such as swimming, diving, snorkeling, paddleboarding, kiteboarding, wakeboarding, kayaking, rafting, and other sports like beach soccer and beach volleyball. 【Sand Proof for Beach Activities】Treated with Japanese-made professional-level Yamamoto #38 smooth skin material on the...
Why Choose Us ?
We are keen on listening feedbacks from every customers. We are always on the way to offer premium products with good price. We are here to solve the problem you meet all the time.
Returns
If the item didn't fit well or damaged due to unknown reasons. Please contact us to get a exchange.
Shipping
Delivery always within 3-7 days.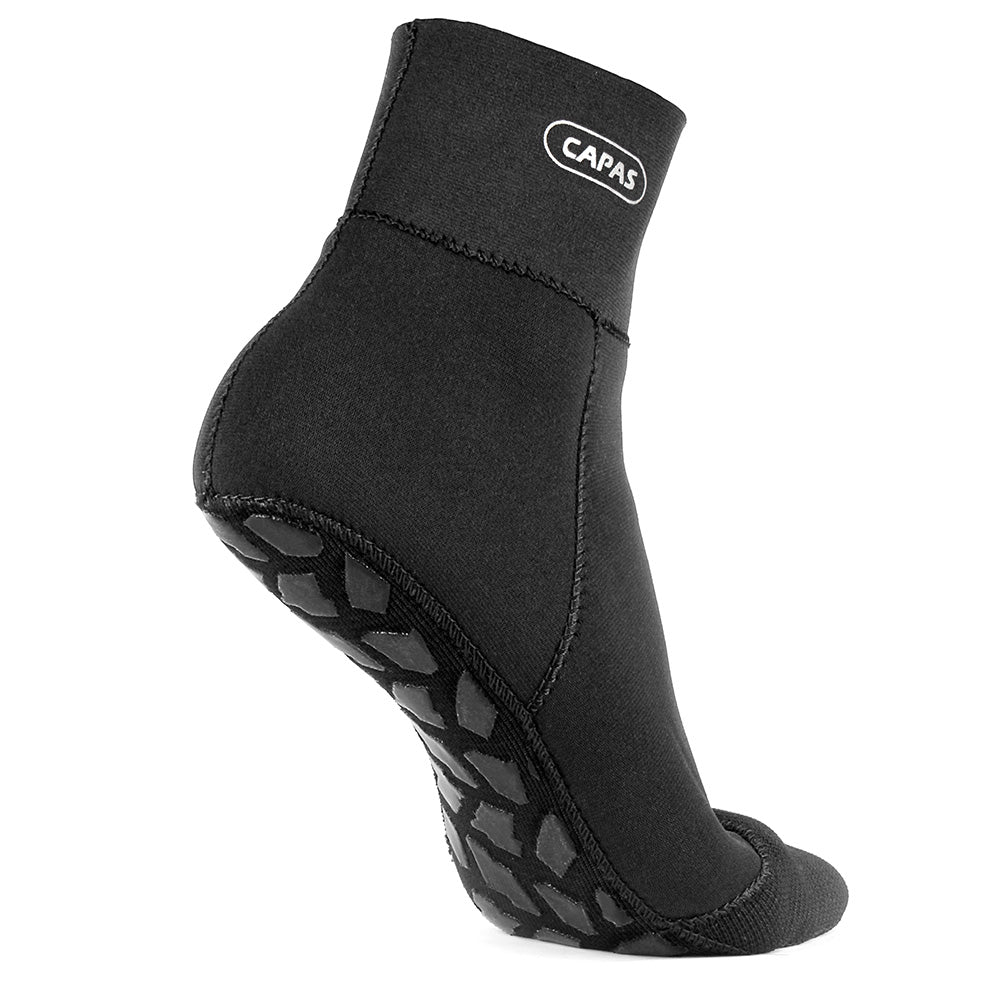 CAPAS 2mm Neoprene Socks for Adult Youth Black