What is Black Friday?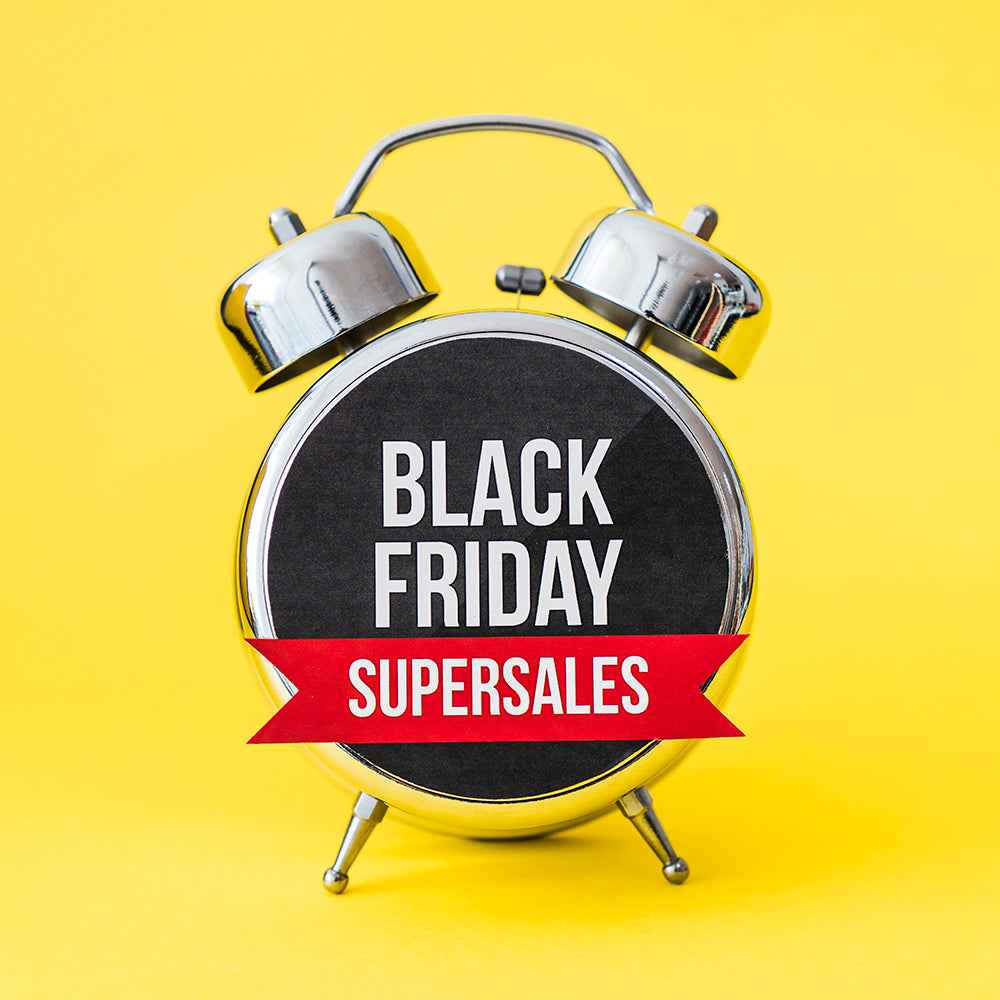 Black Friday is the name given to the shopping day after Thanksgiving. It was originally called Black Friday because so many people went out to shop that it caused traffic accidents and sometimes even violence. The Philadelphia Police Department coined the phrase to describe the mayhem surrounding the congestion of pedestrian and auto traffic in the downtown area.
The name was first recorded in 1966 by Earl Apfelbaum, a dealer in rare stamps. In his ad, he said, "'Black Friday' is the name that the Philadelphia Police Department gave to the Friday following Thanksgiving Day. It is not a term of endearment for them. 'Black Friday' officially opens the Christmas shopping season in center city. It usually brings massive traffic jams and over-crowded sidewalks as the downtown stores are mobbed from opening to closing."
Black Friday has two relevant meanings. The more contemporary one refers to the day after the U.S. Thanksgiving holiday, which has also traditionally been a holiday itself for many employees; a day full of special shopping deals and heavy discounts, it's considered the kickoff of the holiday shopping season.
When is Black Friday 2018?

 
Black Friday is on Friday, November 23th, 2018
comments ( 2 )