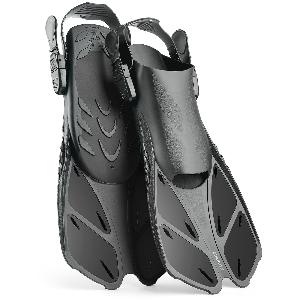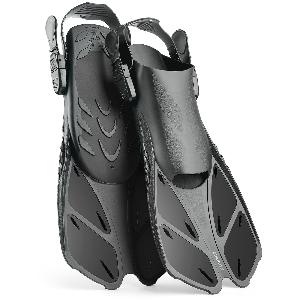 CAPAS Swim Fins for Snokeling, black
Adjustable Open Heel Design, Good for Sharing  The open-heel design means each fin can accommodate a wider range of sizes, so family members or friends can share equipment more easily. The best part is the filter pads inside the fins can keep fins in shape when storing it. Wears Comfortably,...
Why Choose Us ?
We are keen on listening feedbacks from every customers. We are always on the way to offer premium products with good price. We are here to solve the problem you meet all the time.
Returns
If the item didn't fit well or damaged due to unknown reasons. Please contact us to get a exchange.
Shipping
Delivery always within 3-7 days.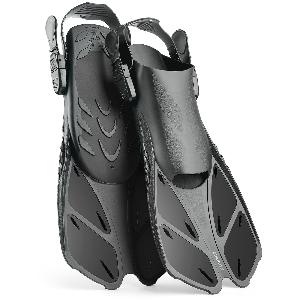 CAPAS Swim Fins for Snokeling, black