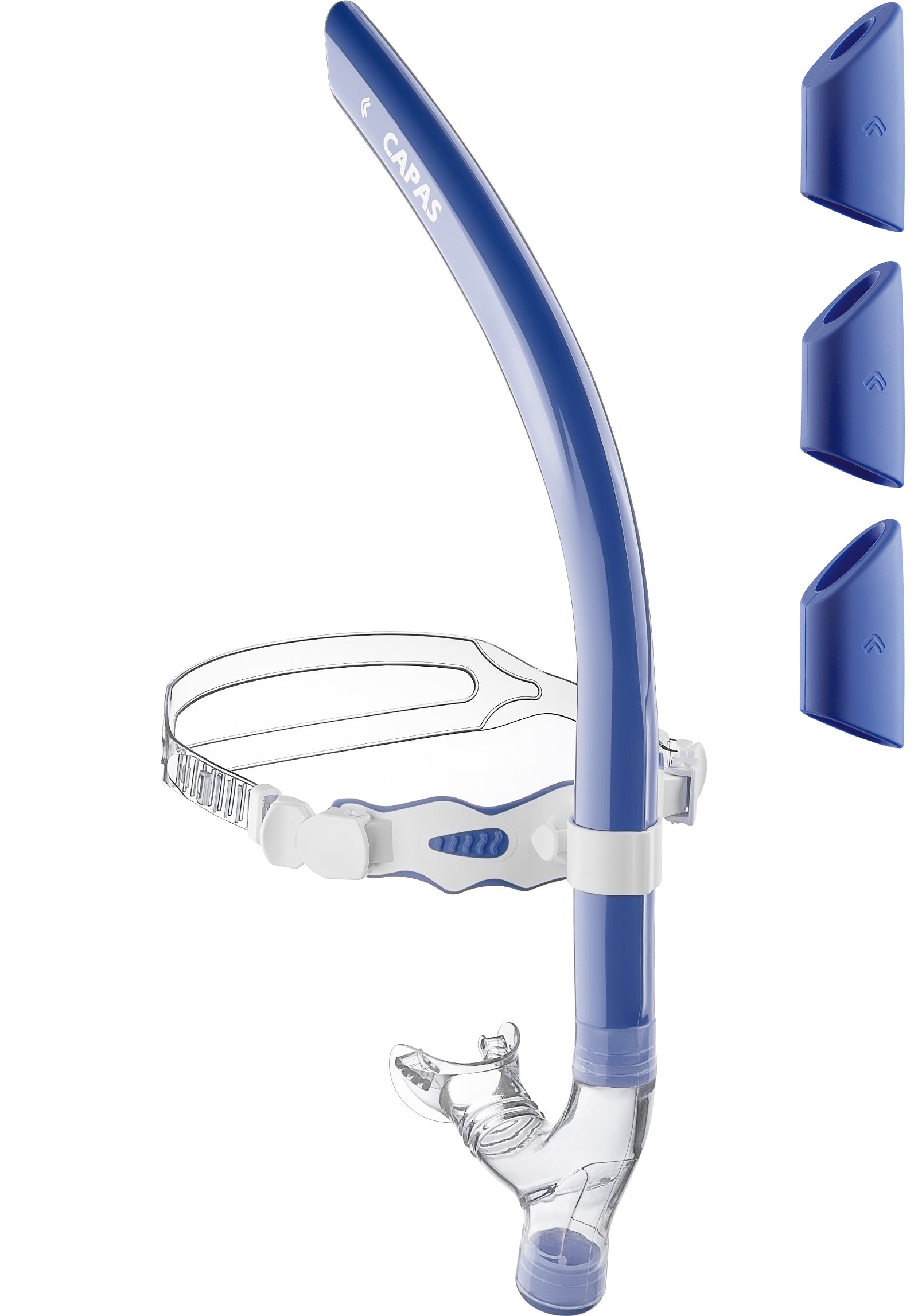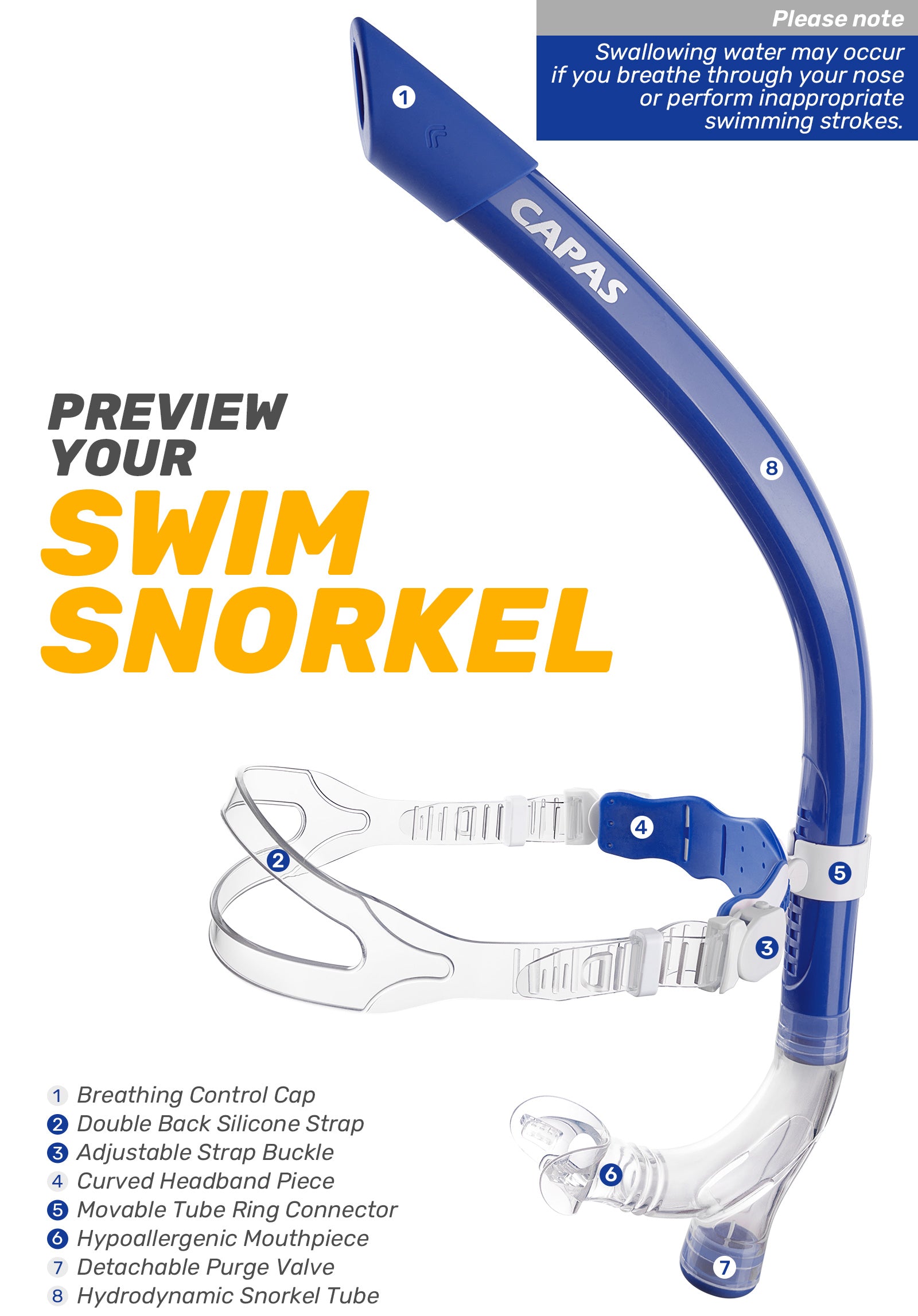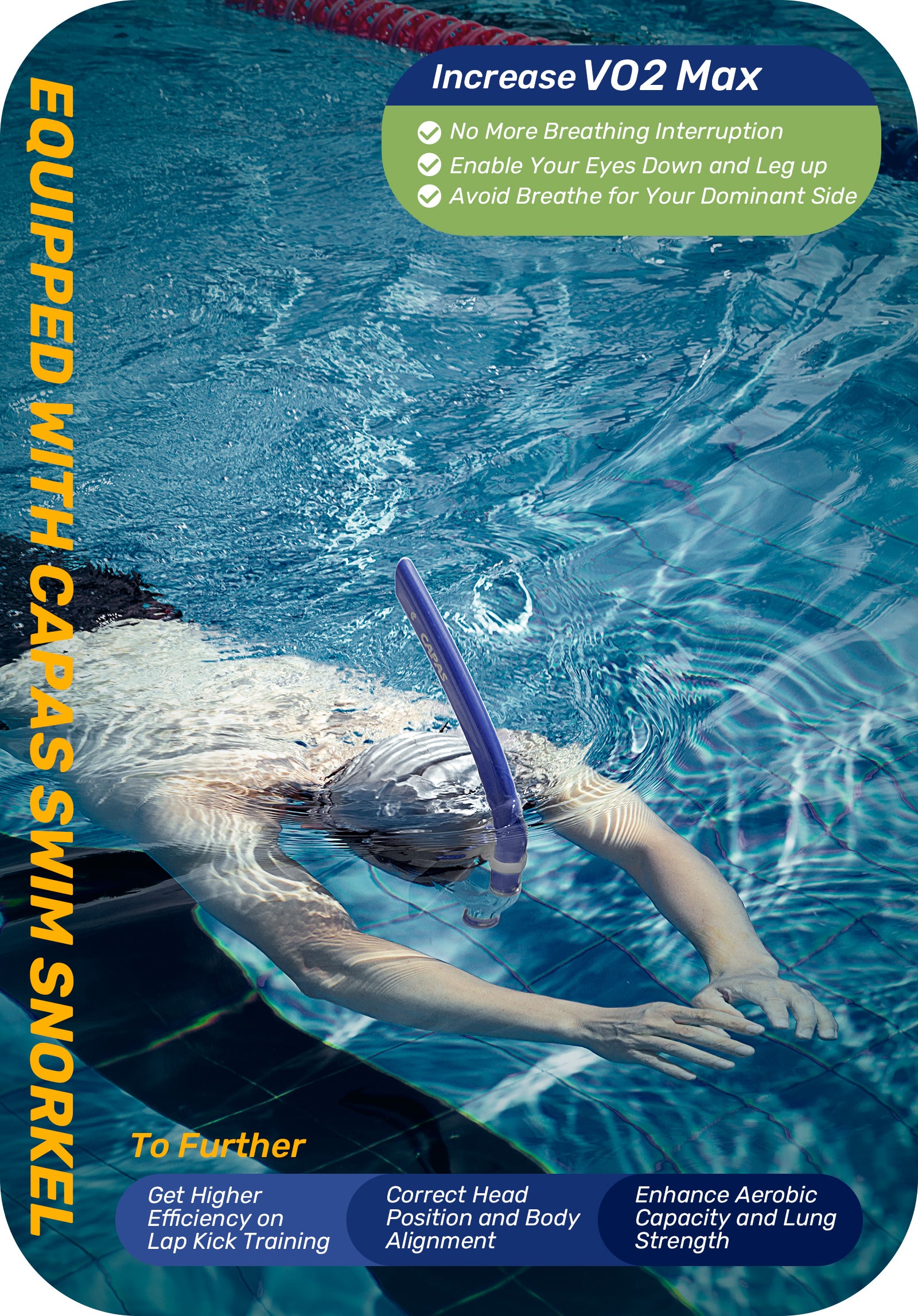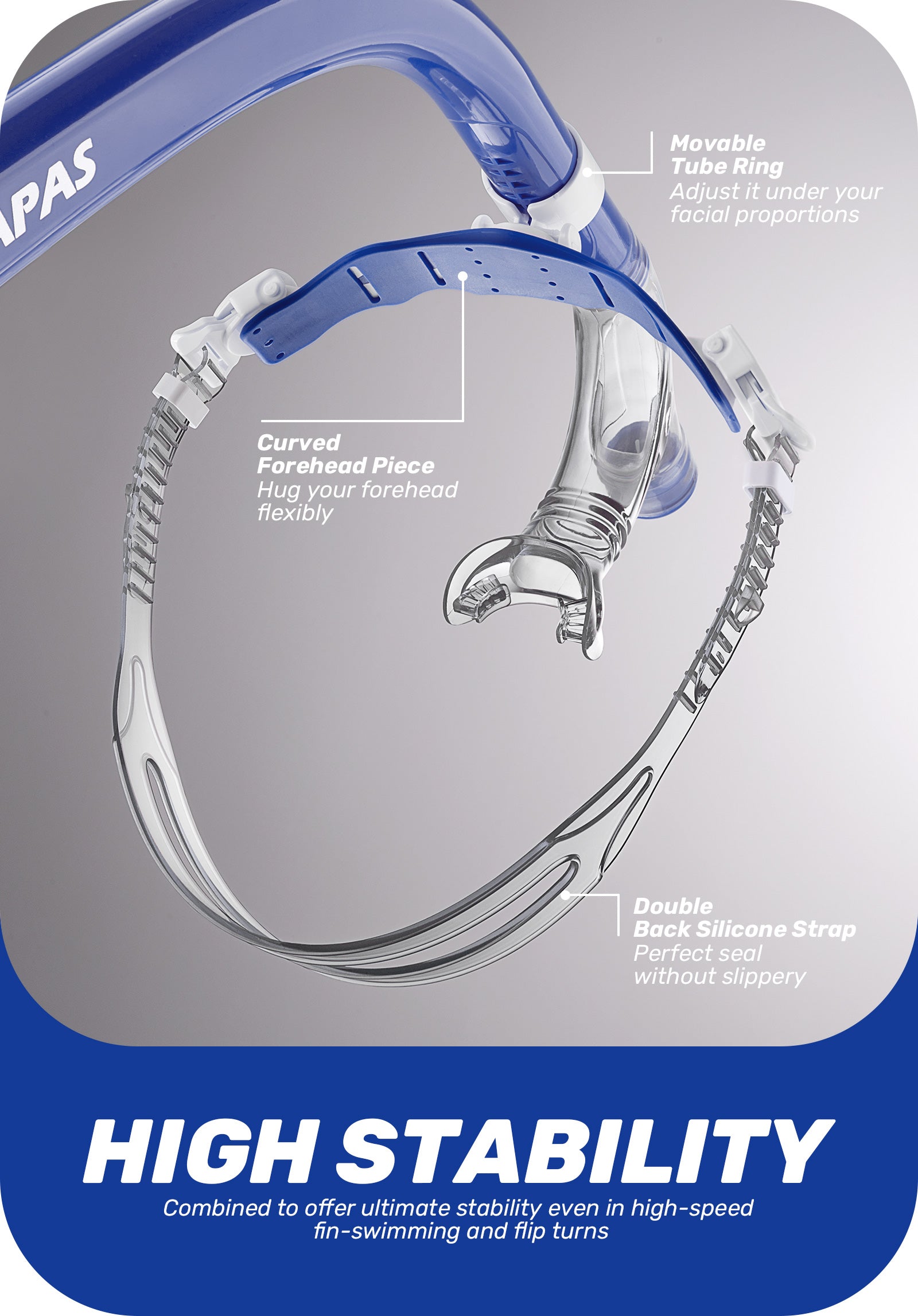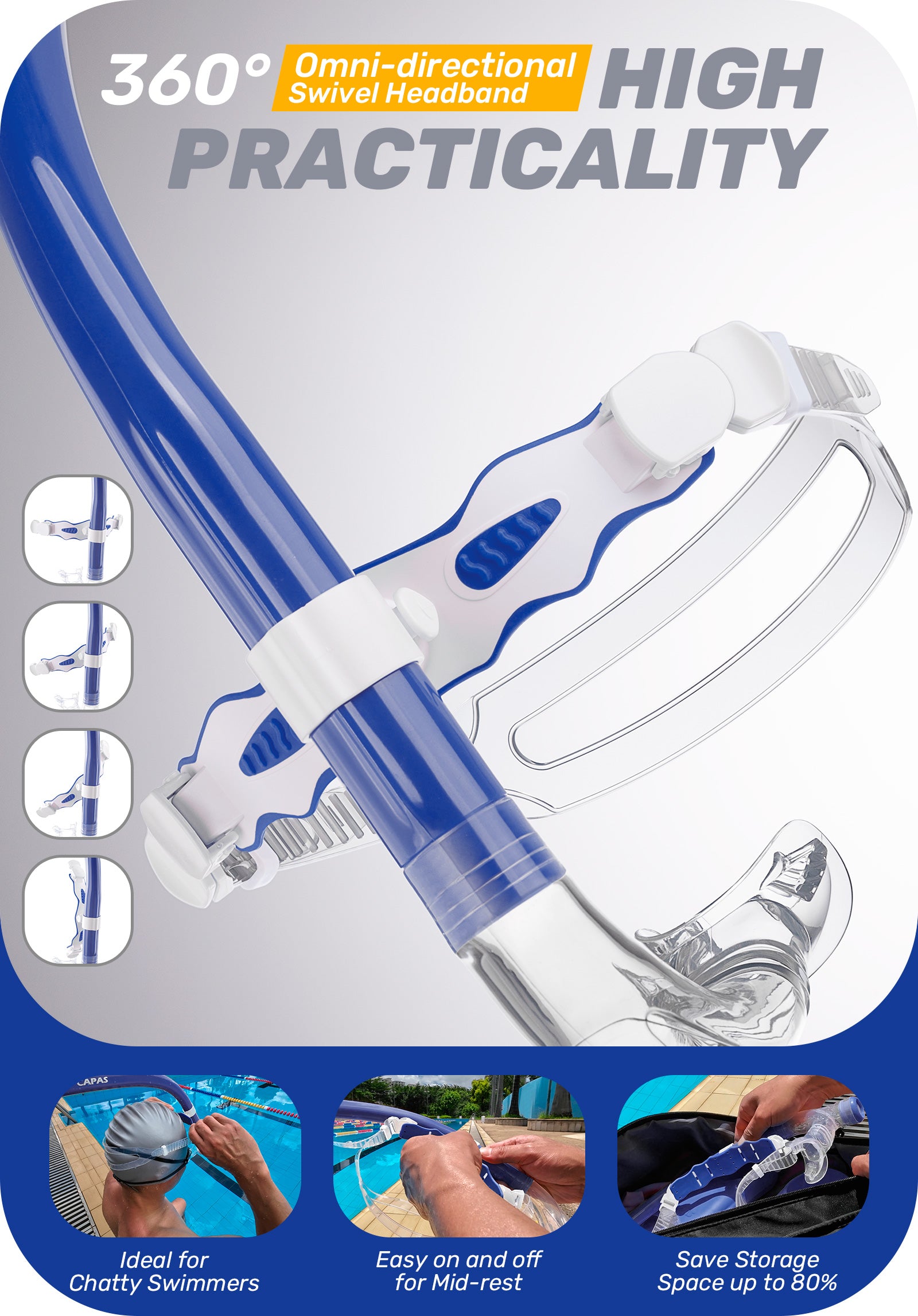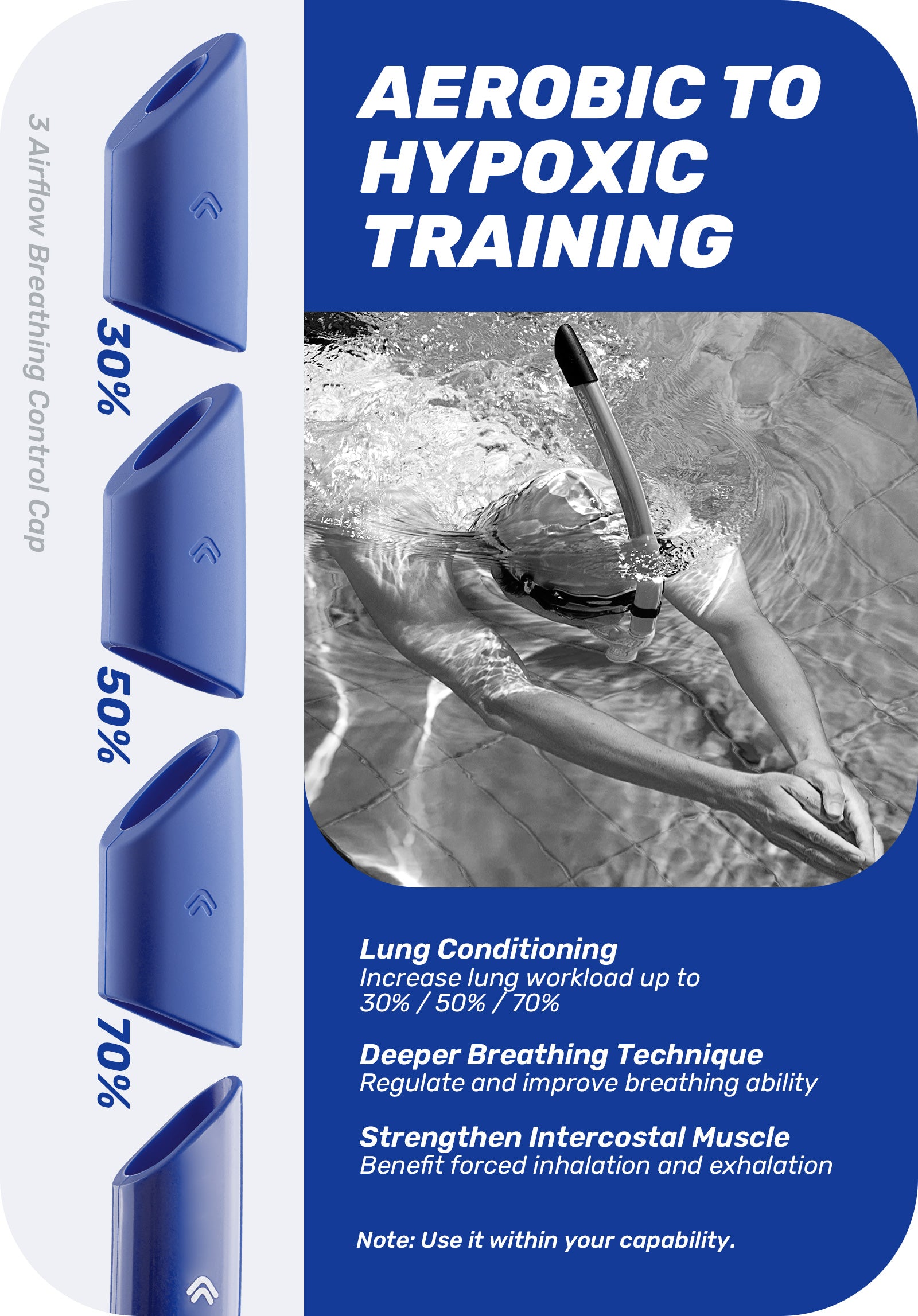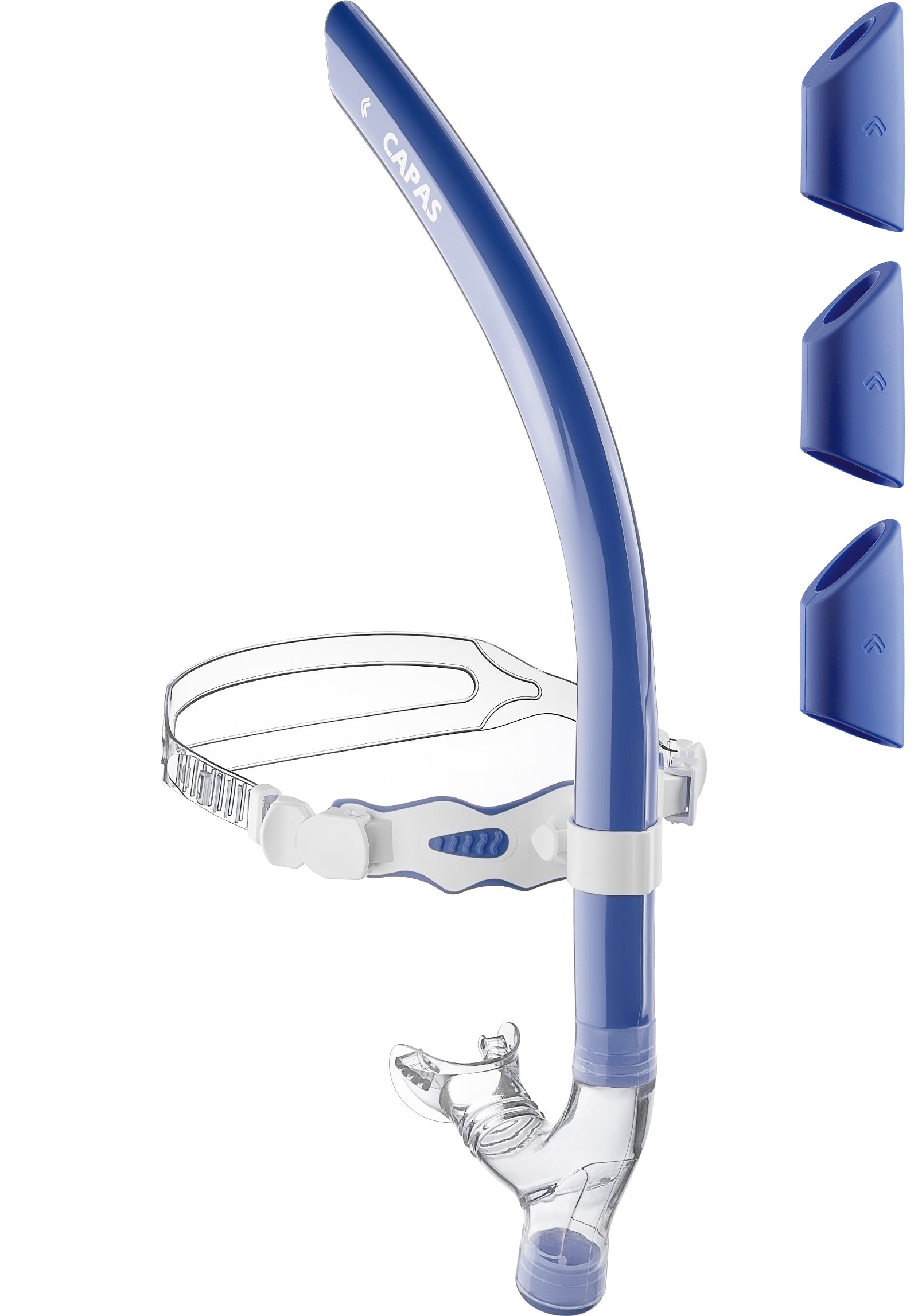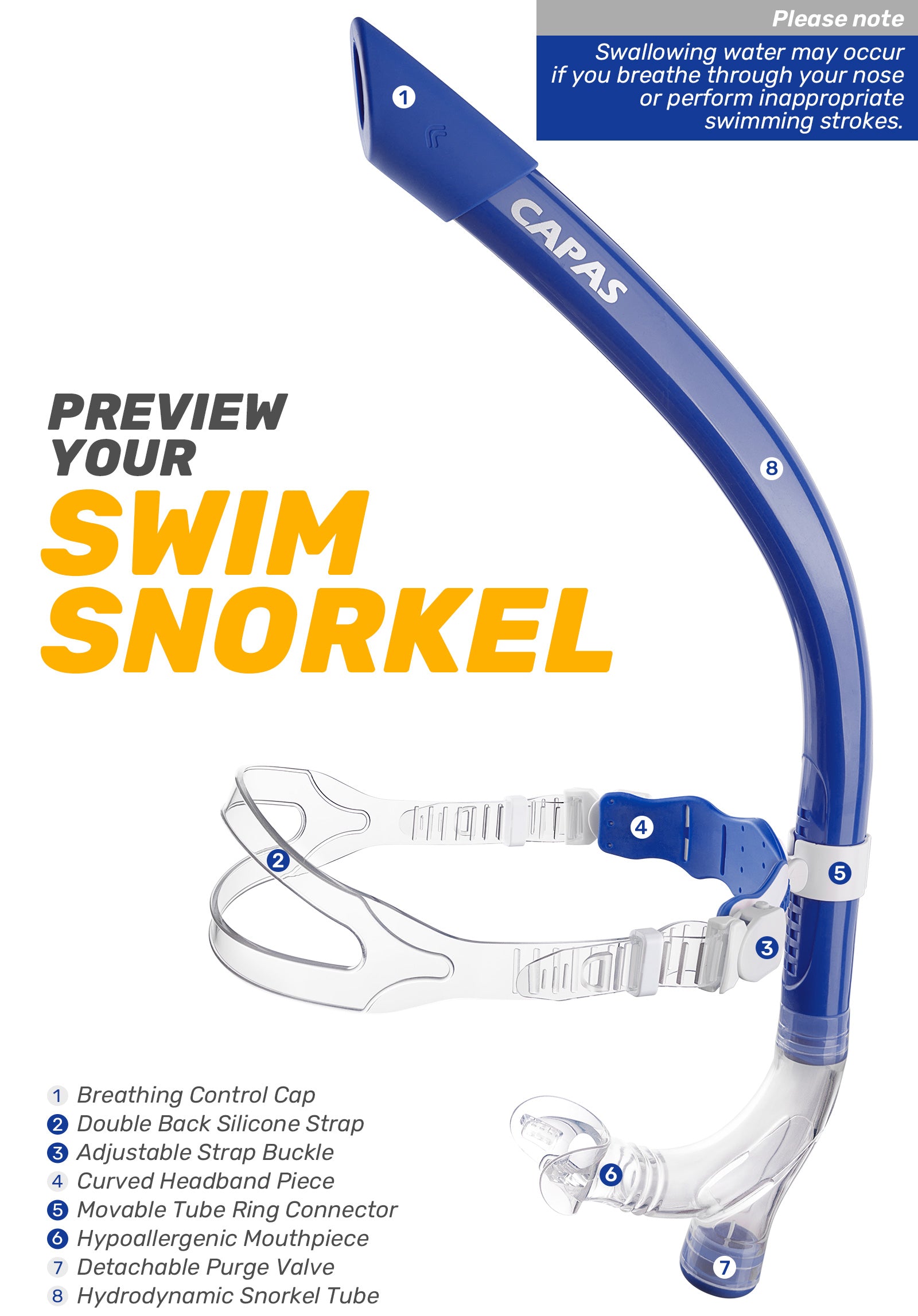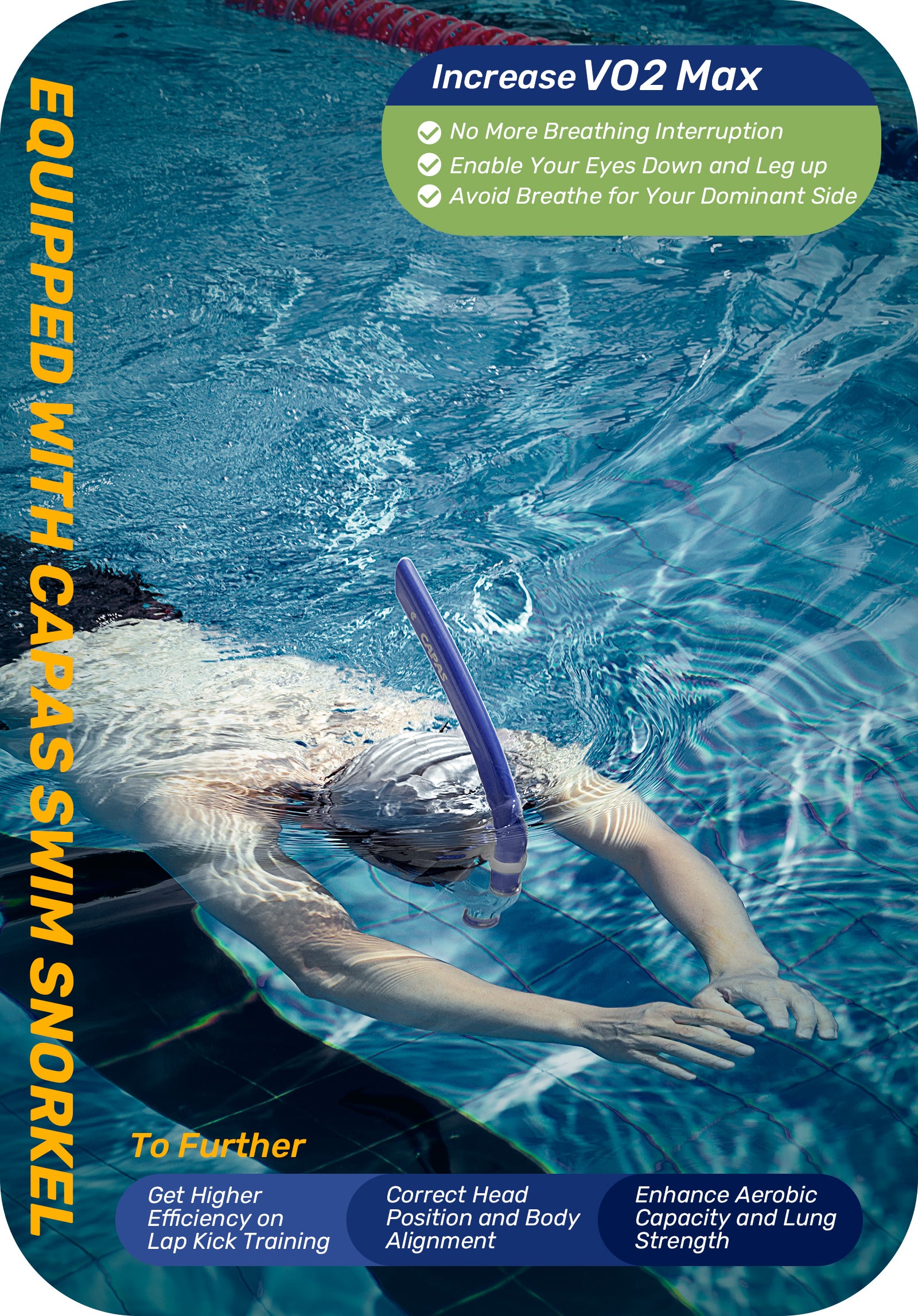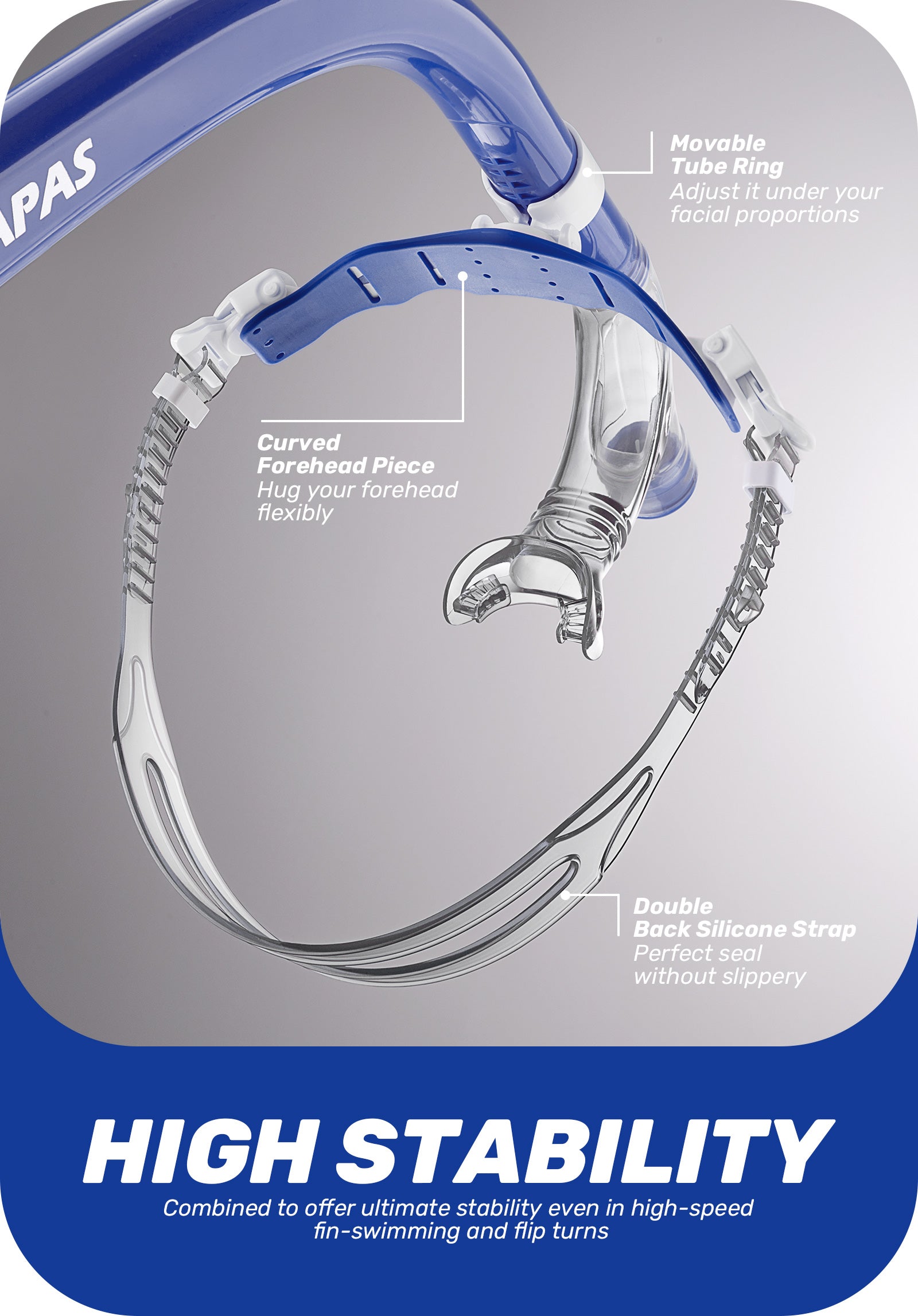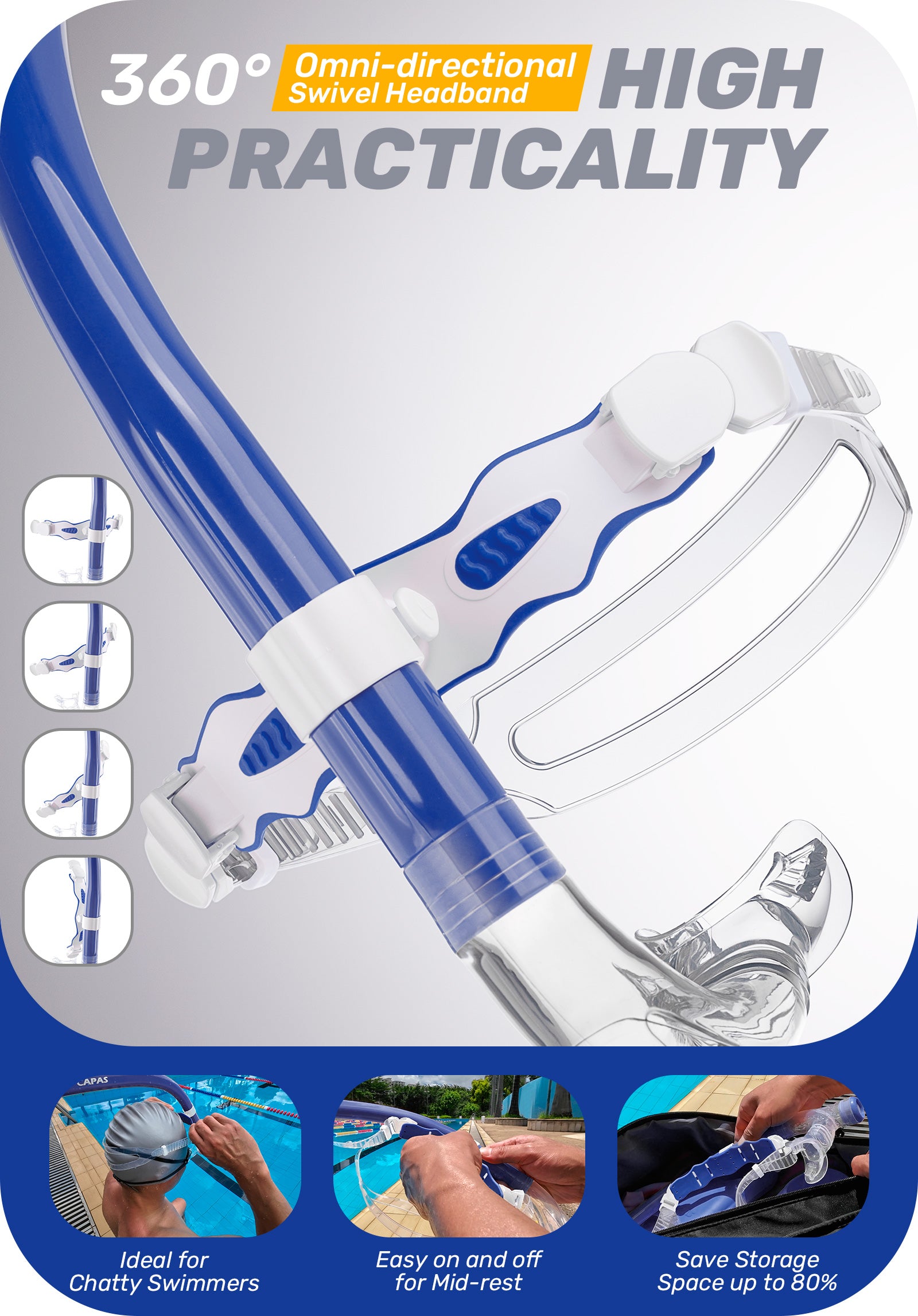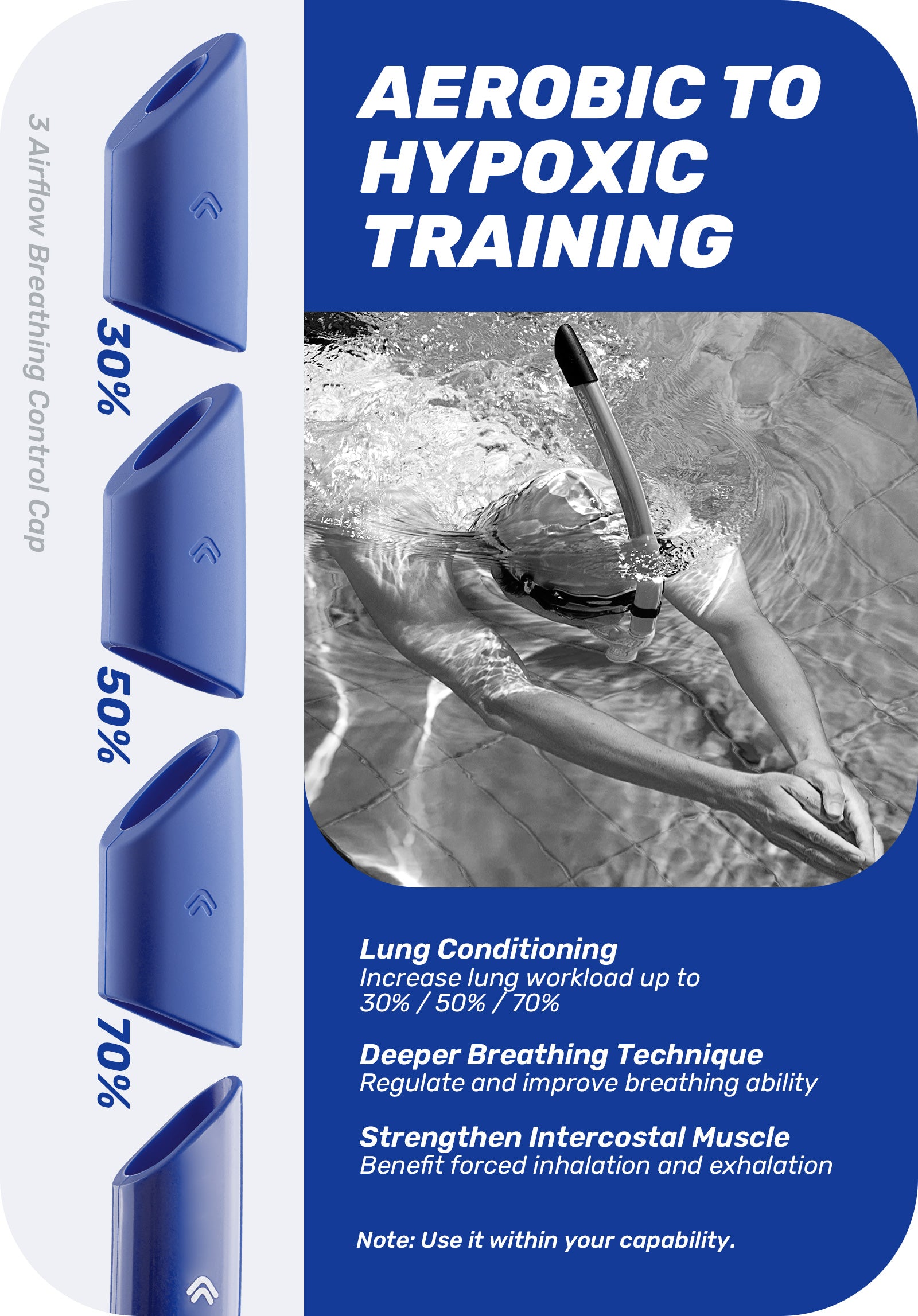 CAPAS Training Swim Snorkel, Blue White
【A Powerful Training Aid for Lap Swimming】The CAPAS swim snorkel for lap swimming simplifies breathing to help you focus more on your drills with eyes down and legs up, smooth arm rotation, and avoid breathing on your dominant side, maintaining your body alignment and improving stroke efficiency. 【Ultra Stable Fit...
Why Choose Us ?
We are keen on listening feedbacks from every customers. We are always on the way to offer premium products with good price. We are here to solve the problem you meet all the time.
Returns
If the item didn't fit well or damaged due to unknown reasons. Please contact us to get a exchange.
Shipping
Delivery always within 3-7 days.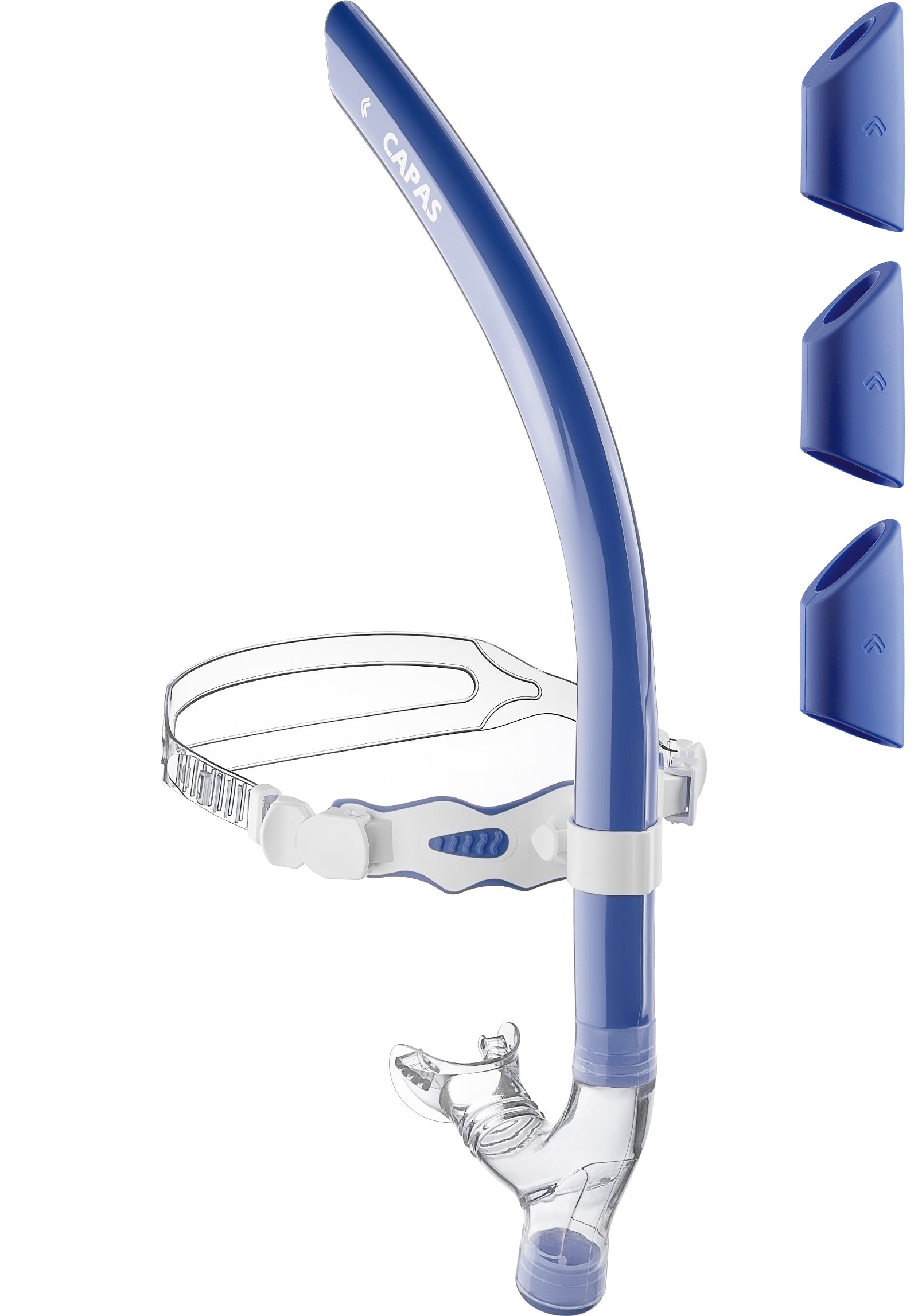 CAPAS Training Swim Snorkel, Blue White